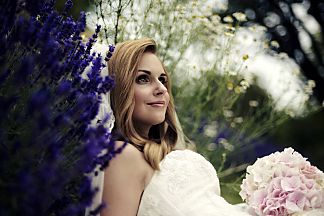 I would love to thank you for the wonderful flowers. Everything was absolutely perfect, thank you for the kind and professional cooperation.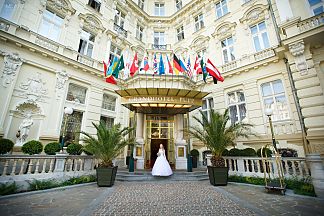 Flowers were truly spectacular and representative. Our guests loved your flowers.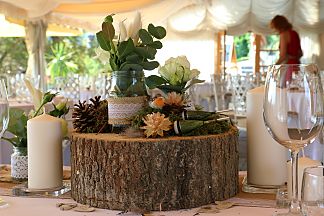 My dearest Vlasta, Where do I begin? When you came to my room with the flowers, it was one of the most memorable moments for me. 
Wedding bouquet with Czech Miss Gabriela Kratochvilová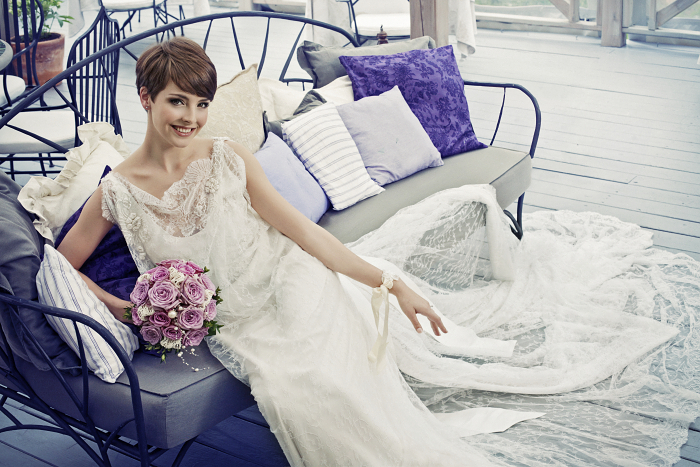 5 evidence of the strength of detail bridal bouquet
Close your eyes and imagine a bouquet of twenty beautiful flowers. You hold them in your hand. They are beautiful, they smell, but they immediately attack you "where to go with them"? Bouquets are quite heavy and need ssoon water. When brides hold them in their hands, they donť feel comfortable. But we have a great solution. Knowing the next five points and choosing the right florist will make your wedding day easier. Literally.